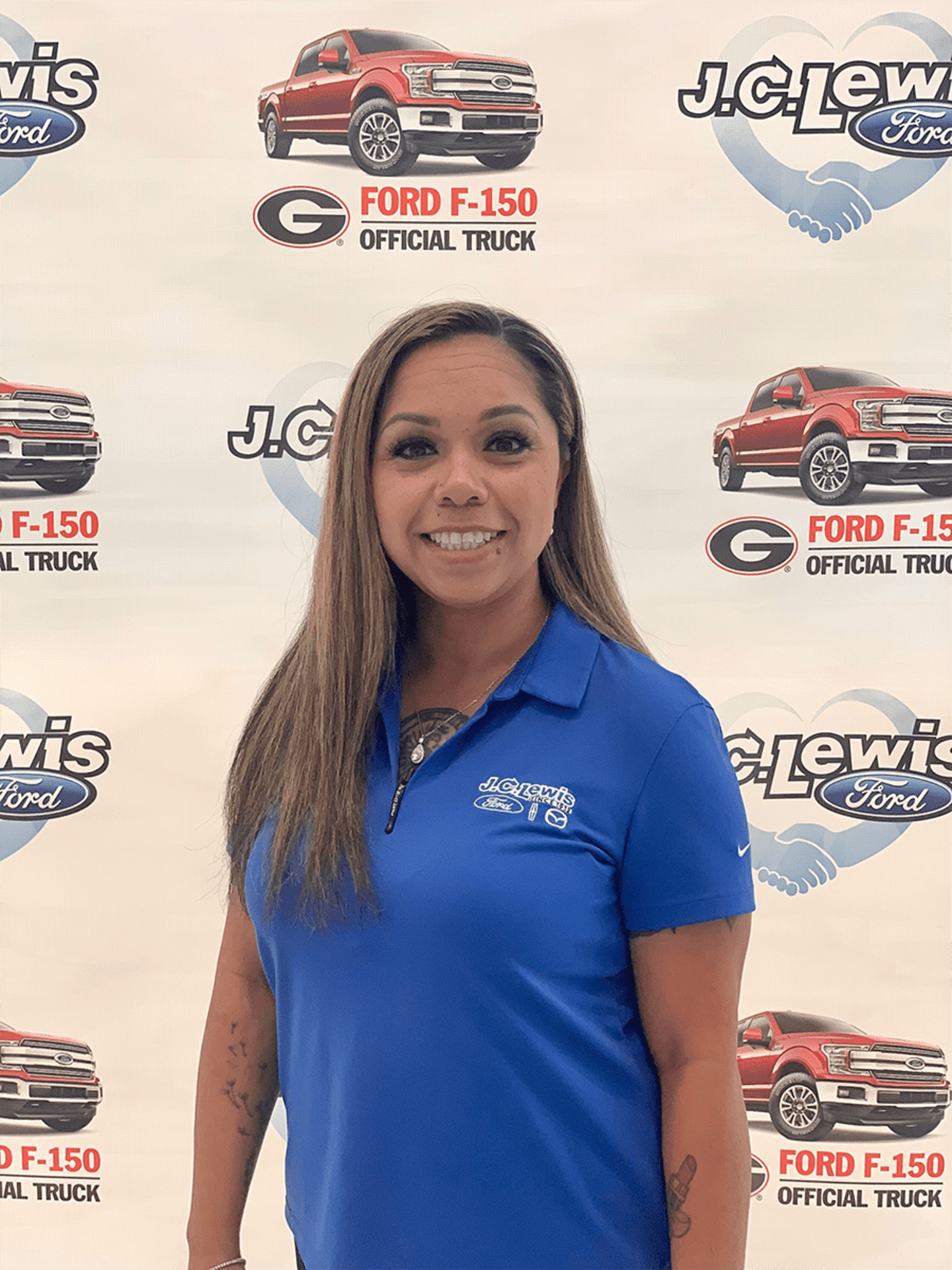 Ivy Asis - Acquisition Specialist
Hey everyone! I'm Ivy Asis, a U.S Army Veteran and Georgia Southern Eagle, happy to be back here in my home state of Georgia! I'm your Acquisition Specialist here at J.C. Lewis Ford. Part of what I love while working here is the fast cars that Ford has - and we work with the same speed to get you the best offer for your vehicle. Have a question about your appraisal? Feel free to reach out to me directly via the button below!
Ready for an official offer?
Submit your information below and we'll be in touch shortly!