Pick Up and Delivery are Available Now at J.C. Lewis Ford
Feb 01, 2023 - 2 minute read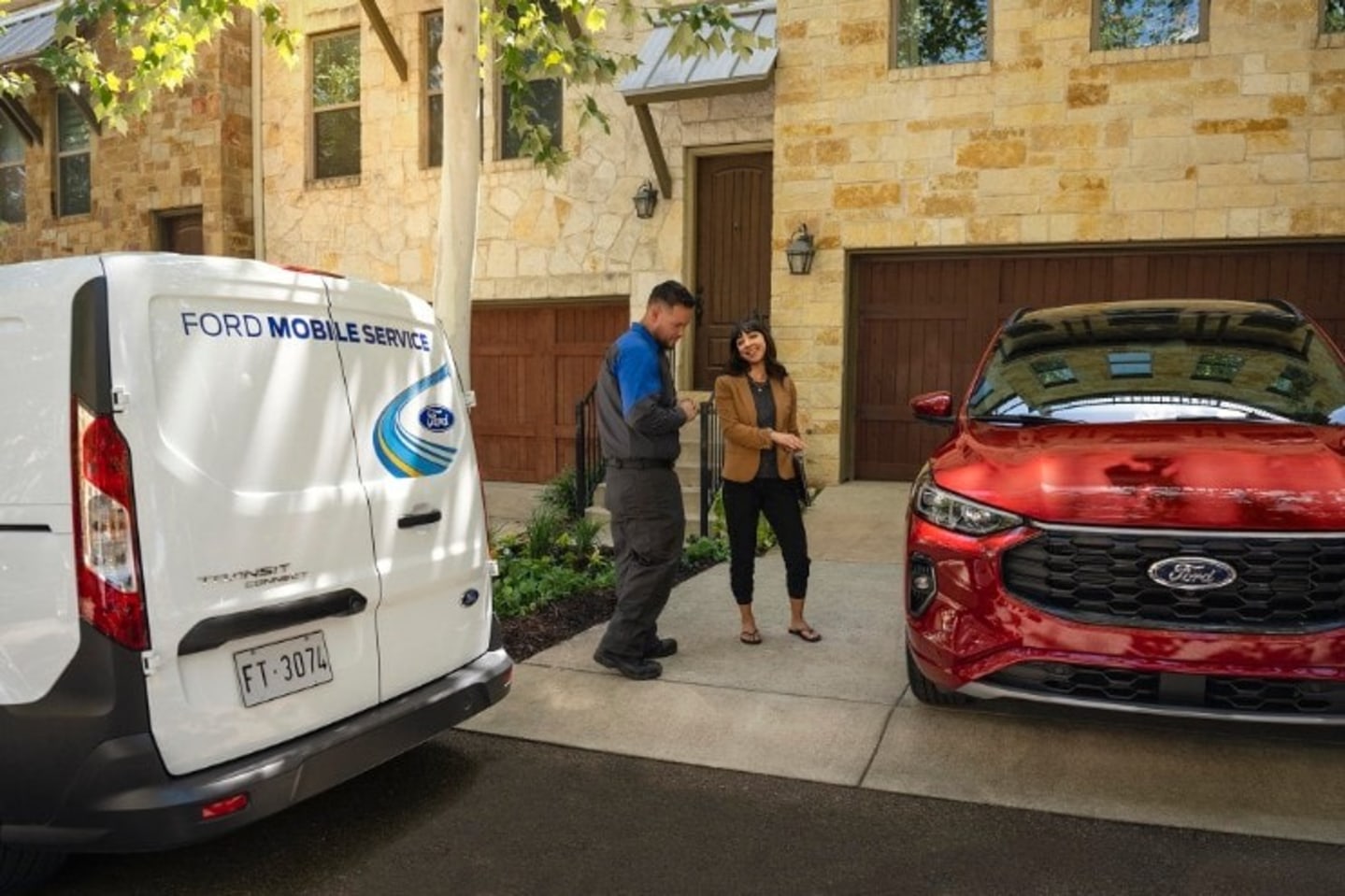 J.C. Lewis Ford customers now can enjoy complimentary Pickup & Delivery as well as expanded mobile services in our increased commitment to enhancing the ownership experience. According to the J.D. Power 2022 U.S. Customer Service Index (CSI) Study, data shows that customers who utilize remote experiences for vehicle repair are more likely to recommend their brand to a friend or family member.
J.C. Lewis Ford is proud to be a participating dealer and provide our customers with time savings and convenience.
"Customers who've experienced Pickup & Delivery and Mobile Service love the convenience and flexibility," said Todd Rabourn, North America Regional CX Director. "This program increases the access customers have to remote service options, so whether you're due for an oil change or need to resolve a recall, it's easier to have your vehicle serviced with less disruption to your life, and the activities and people you care about."
"We've been working with multiple teams at Ford to offer our customers more ways to personalize vehicle service," said Tim Hovik, National Dealer Council Chairperson. "By expanding the remote experiences offerings, we can accelerate our ability to be there for customers whenever and wherever they need us."
With Pickup & Delivery, the customer's preferred Ford dealer will come to their home or place of business, pick up their vehicle and return it when the repair has been completed.  This adds convenience and choice to the service experience while minimizing downtime.
For light repairs and routine maintenance, a Mobile Service van can be dispatched with a trained technician to perform service at an eligible location of the customer's choice.
Participating dealers have the ability to set their own service and mileage limits for each type of remote experience.
Call J.C. Lewis Ford today to make your service appointment 912. 226.0360.