Toyota, Ford's and GMC's, Oh my! 
Mar 28, 2023 - 2 minute read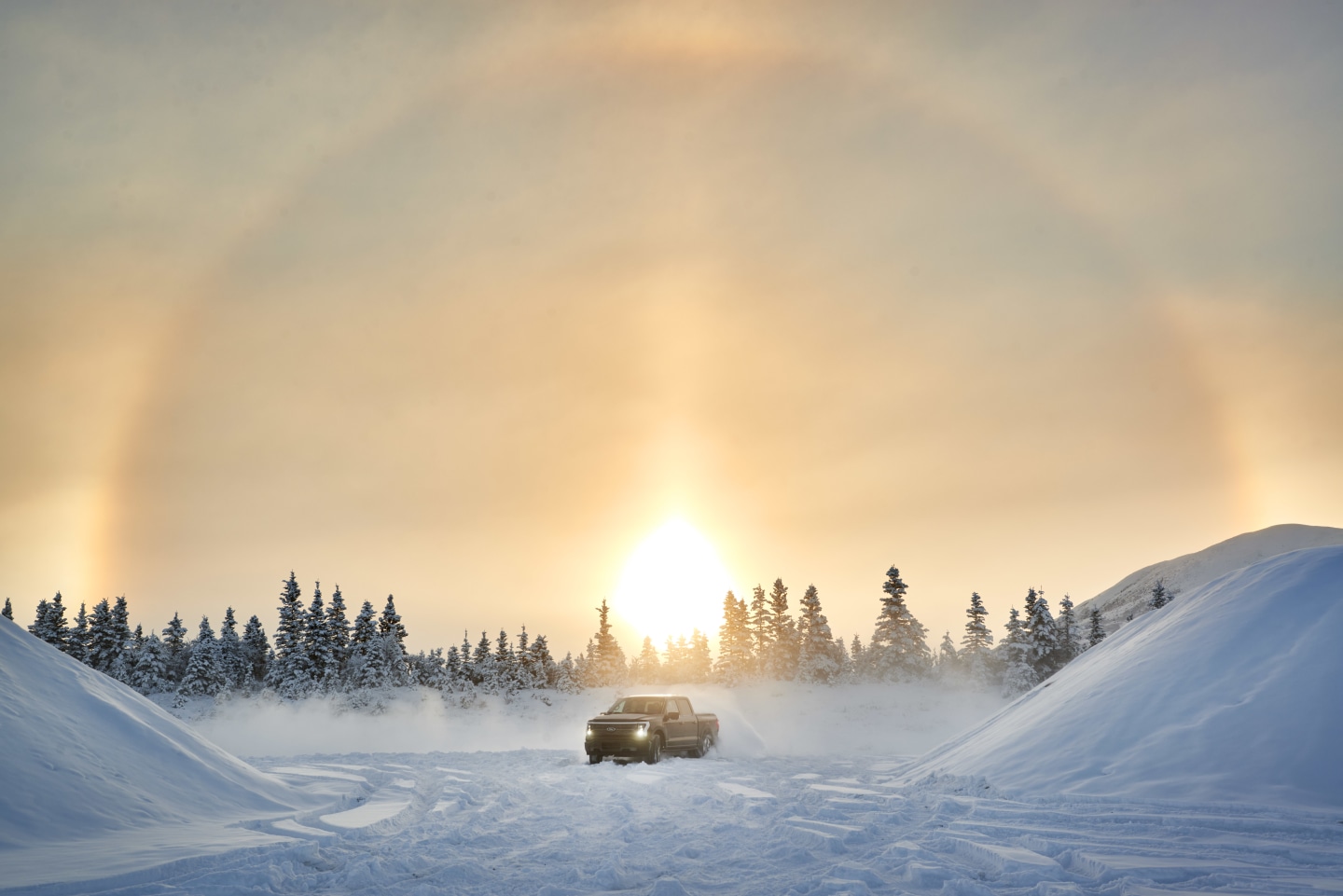 The recent common link in these three industry leaders, Toyota, Ford and GMC in recent news is benchmarking.  Benchmarking is a common practice of automakers that gives competitors a first-hand view of a vehicle.  According to the Ford Authority Report, the Ford F-150 has recently been spotted leaving Toyota Tundra Manufacturing. They have also reported that a recently-revealed Toyota pickup EV concept shares a lot in common with Lightning.
There are four main types of benchmarking: internal, external, performance, and practice. Automotive benchmarking is defined by study.com, "as the systematic comparison of processes, services, and products in the automobile industry. This involves intensive research and even collaboration of companies to compare their processes, services, and products being offered to the public. The purpose of benchmarking is to determine the strengths and weaknesses and create recommendations to improve company performance."
This was an interesting topic to us, as we know Ford is the pioneer of electric vehicles.  We decided to look closer at benchmarking and how frequently it takes place. 
On January 11, 2023, GM Authority reported "that General Motors is currently benchmarking the Ford Maverick pickup truck. At present, GM does not offer any model that directly competes with the Ford Maverick in the U.S. and Canadian markets. The new Ford Maverick debuted in June 2021 as a 2022 model, and is offered as a compact, crew cab pickup with four doors and seating for five passengers. They also reported no plans to currently compete but the closest thing is the Chevy Montana." 
Things got even more interesting when we researched that Ford had a GMC Hummer EV edition on campus, but this case points out that you can't always assume why the vehicles are on competitors' campuses. 
September 17 GM Authority reported it, "recently spotted a GMC Hummer EV Pickup Edition 1 undergoing testing at the campus of GM's crosstown rival, Ford Motor Company. The Hummer EV pickup is likely in Ford's possession for benchmarking purposes.
Interestingly, the GMC Hummer EV Pickup was spied next to a Ford Mustang Mach-E, which is The Blue Oval's compact electric crossover with a few Mustang-inspired cues. While it's not entirely inconceivable that Ford was testing the Hummer EV Pickup against the Mustang Mach-E, Ford is more likely interested in studying the Ultium battery and Ultium Drive motors found within the new Hummer EV model. This information could be helpful as Ford develops its next-generation Ford F-150 EV and other models like a hypothetical Bronco EV."
So is Ford proving the capabilities of the Mach E, or is it preparing for the all-electric Bronco? We don't now but we know how exciting it is to feel the buzz and a sneak peek into the electric vehicle craze.  History is unfolding before our eyes! 
Contact your Ford expert at J.C. Lewis Ford Hinesville, 912.255.4123.